How UPF Apparel Works
Can protection from the sun and your adventurous outdoor lifestyle happily co-exist? Here at Altered Latitudes we offer a resounding "Yes". We even think it can have a little style and comfort.
 How does UPF Clothing Work?
All clothing that covers skin is somewhat protective. Even a thin white cotton t-shirt will protect you a little bit form he sun; just not enough for a full day on the water.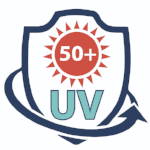 UPF50+ is the Gold Standard:
A UPF rating of 50+ is the highest available rating in the United States. A UPF50+ rating indicates that 98% of the Sun's UVR is being blocked.
 Break Out Box The AATCC 183 Standard is the universal test for measuring the blocking of erythemally weighted ultraviolet radiation through fabrics. This method provides procedures for measuring the fasbric property with specimens in either the dry or the wet states.
Not all UPF50+ shirts are made the same:
There are lots of ways to get to a UPF50+ fabric rating. Fiber density, fabric color, fiber structure, and chemicals such as titanium and zinc can also be embedded into fabrics to increase UVR blockage. Other brands often count on Lycra, Spandex or elastane to increase their UPF rating. While stronger and more durable than natural rubber, spandex will eventually lose its elasticity. It also creates a heavier fabric.
That is where the AL Difference comes into play. We combine advanced wicking and anti-microbial technologies into one of the lightest UPF50+ fabrics available on the market today. Our unique "Mechanical Stretch" solar fabric does not rely on and Spandex. As a result, you can wash it any which way, throw it in the dryer (or that hot boulder in the middle of the river) for a quick dry.
A Powerful Trio of Technology: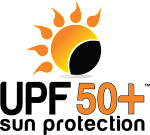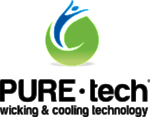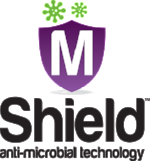 There is no specific right or wrong way to build a UPF50+ garment but if you are building it for an active lifestyle, the bar gets a little higher. You want your trusted UPF garment to be able to take a beating and snap back – ready for the next adventure.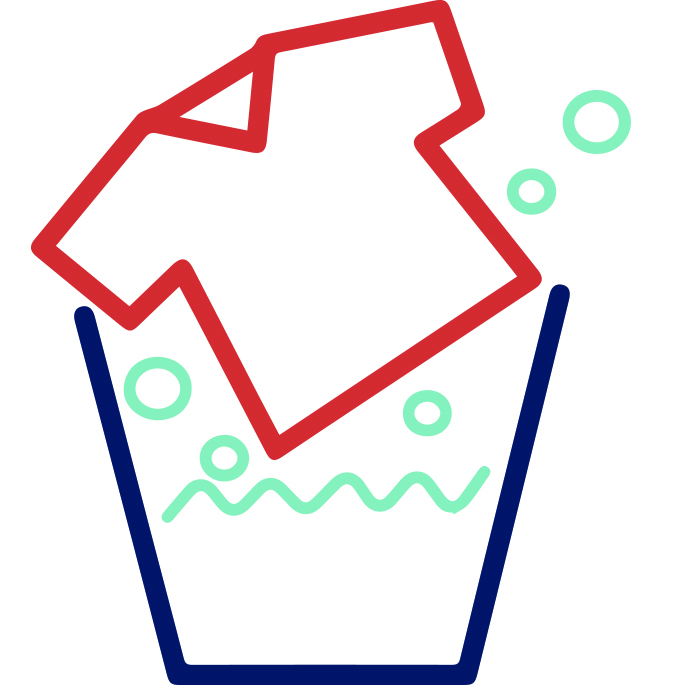 Now Wash This:
One true test of any UPF garment is how does it perform after 25 washes?
In a recent test conducted on our Columbia Blue Solar Long Sleeve, after 25 washes our fabric blocked 99.92% of all UV-B rays. Prior to 25 washes the same fabric blocked 99.44% of all UV-B rays. This means that the pre and post wash rating for the fabrics is UPF50+. However, if you look a little bit closer it also means that the actual UPF rating went from 108 UPF to 324 UPF after 25 washes.
In a nutshell, our fabrics improve their UPF protection with increased wear, use and washing. This cannot be said for other fabrics that rely on the constantly diminishing stretch of elastane based fabrics. In addition to longer and stronger protection from the sun, our Solar fabric keeps your cooler with its lightweight 4.1-ounce microfiber.